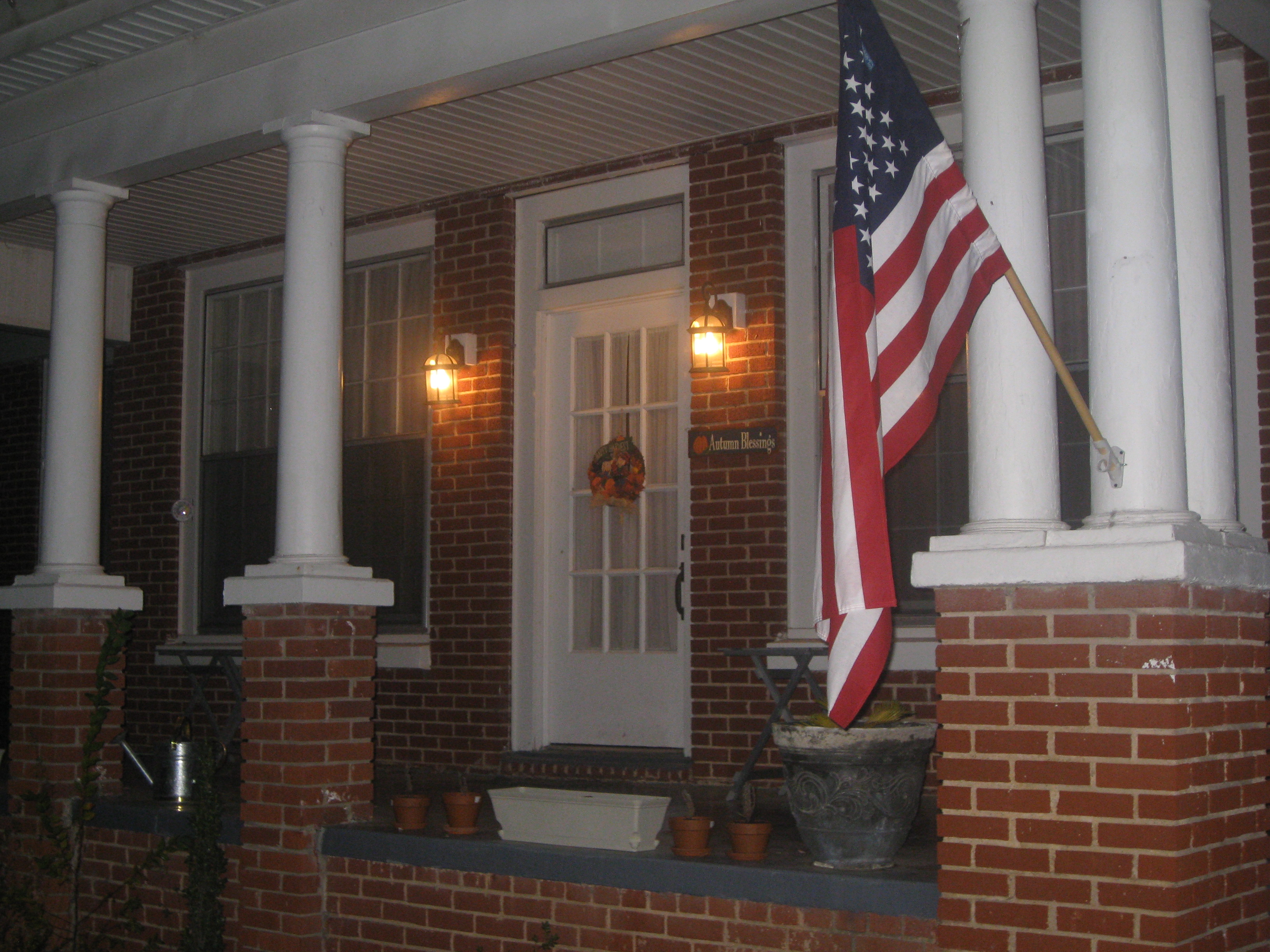 I hope you had an enjoyable Memorial Day with your friends and families this weekend.  It does us good to reflect with our loved ones the price that was paid to secure our liberty here in America, and all the more for those who suffered and died to help spur us on in our spiritual battle against the enemy of our souls.
The holy writer said long ago, "Therefore, since we are surrounded by such a great cloud of witnesses, let us throw off everything that hinders and the sin that so easily entangles and let us run with perseverance the race marked out for us.  2 Let us fix our eyes on Jesus, the author and perfector of our faith, who for the joy set before him endured the cross, scorning its shame, and sat down at the right hand of the throne of God.  3 Consider him who endured such opposition from sinful men, so that you will not grow weary and lose heart." (Hebrews 12:1-3, NIV).
So take courage my friend.  You are not alone.  Keep running your race and you will with the help of Jesus arrive safely home.
Living Big In Jesus,
Keith