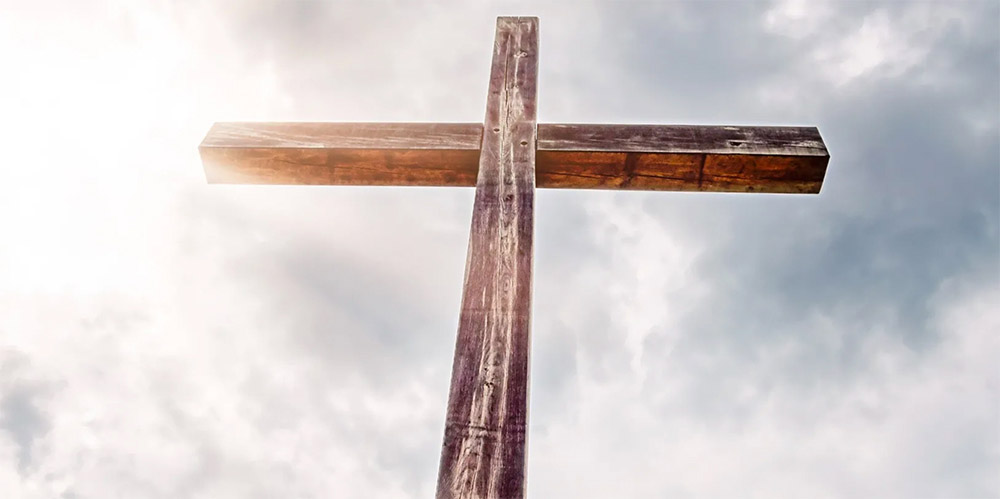 DISCOVER
Discover God's Love
through the Study of Scripture,
Prayer to God and Observation of Creation
LIVE
Live God's Love
through serving family,
community, and world.
SHARE
Share God's Love
through going and making disciples
of all nations baptizing them
in the name of The Father, The Son
& The Holy Spirit and teaching them
all things the Lord has taught
A BETTER WAY TO MAKE DISCIPLES
If you would like to learn about being a disciple of Christ, please click the email link below.
Our goal is to Glorify God through making Disciples for Christ Jesus. We do this through Discovering, Living and Sharing the love and knowledge of Jesus Christ.
Agape Point Church:
205 Benton Drive, Apartment 8203, Allen, TX 75013
Meet this week:
Sunday at 1 – 3 PM (House Church)