AgapePoint in the News
Press coverage on AgapePoint in the Shreveport Times
AgapePoint Minute Radio
Life moves at an incredibly fast pace. Be sure to start your morning with Keith's one-minute devotional message to bless your day.
Sermon: Jars of Clay
"But we have this treasure in jars of clay to show that this all-surpassing power is from Godand not from us." (2 Corinthians 4:7, NIV).
Sermon: The Beauty of Baptism
The Spirit of God exercises incredible many incredible gifts to the believer through baptism.
AgapePoint Blog
Pointing people to deeper loving relationships in Jesus Christ.
ExpeditionOne Life Groups
Building The Kingdom of God one home at a time.
GOD'S ETERNAL PLAN OF SALVATION
The Power & Purpose
of Baptism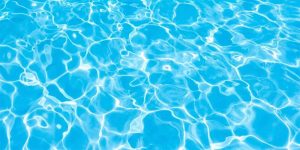 God, though baptism brings several significant blessings to the believers in Christ Jesus.
View Video
Building The Church on Christ:
Man's Way or God's Way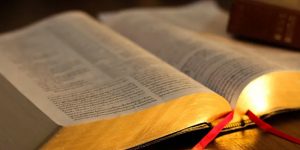 In order for the Church to grow it must be built upon the Word of God rather than the inclinations of man.
View Video