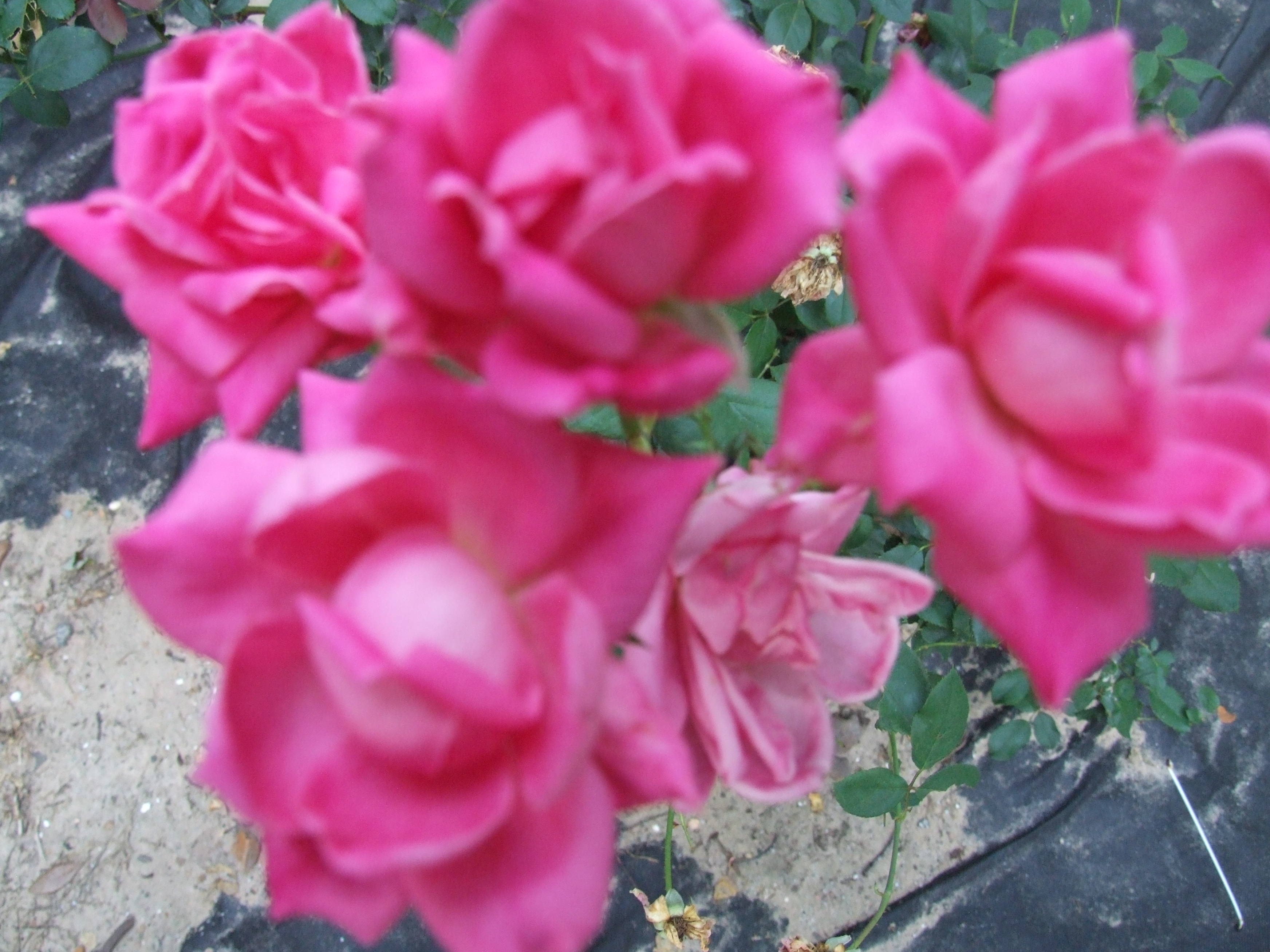 "He must become greater; I must become less." (John 3:30, NIV)
We admire men who accumulate much knowledge, experience and wisdom in this world.  We hold them in high regard.  We want to emulate them, follow in their footsteps, and be like them.  The Apostle Paul was such a man as this.  He had risen to the highest ranks in the religion of the Jews.  He had a family lineage that was most impressive.  He was on fire for the faith that he professed as a Jew.  As for legalistic righteousness, Paul had lived an exemplarily life.  For a Jew, it just could not get any better!
Yet, what Paul found in Christ was of much greater value than anything else in heaven and earth.  Paul would say, "But whatever was to my profit I now consider loss for the sake of Christ." (Philippians 3:7, NIV).
What an incredible thought given that it comes from a man who had gained much in this world.  Yet, he was willing to give it all up to know Jesus Christ.  What of you my friend, what is it that you must give up to follow Christ?
Living Big In Jesus,
Keith